10 Top Tips for Preparing Your Home to Sell
To get the best price, you need to sweat the small stuff.
First off - mentally prepare for what you're about to embark on. Think of the sale of your home as a business transaction. You are the seller of the home, not the owner. Looking at your home from a financial perspective allows you to distance yourself from the emotional aspects of selling a home that you've created countless memories in.
Focus on your goal - to sell your home for the most money in the shortest amount of time with the least amount of inconvenience.
Preparing your home to sell is about removing obstacles to a sale and fixing the problems that the next homeowner doesn't want to hassle with. Having more of the buyers' must-haves and avoiding objections and deal-breakers is the key to realizing the best selling experience and financial results.
If you want to test the market without addressing certain issues you should be prepared to deal with limited showing activity, low-ball offers, and a home that languishes on the market for months.
Pro Tip: A professional home stager's opinion is valuable when preparing your home for sale. Some minor and inexpensive changes can have a huge impact on your home's desirability and selling price.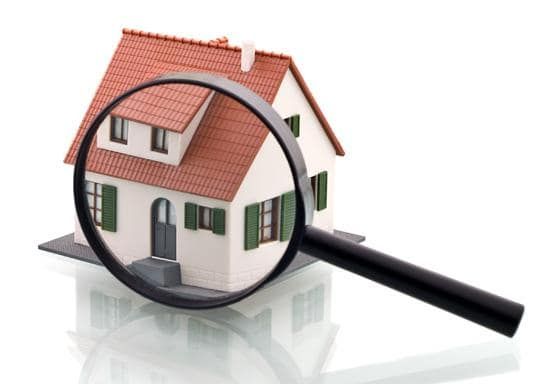 1. Pre-Listing Inspection
Pre-listing inspections allow you to know what issues exist before you go under contract with a buyer. You don't want to go under contract only to have surprise condition issues arise mid-transaction. At that point, a seller is likely to renegotiate the terms or back out of the contract altogether.
You don't want buyers to use repairs as a bargaining chip in negotiating the price of your home.
It's smart to have a pest inspection done before putting your home on the market. Almost all buyers will require that, and it's much better to find issues such as dry rot or termites ahead of time. Get serious issues fixed and you are in a stronger negotiating position.
Consider having a licensed home inspector inspect your home before listing it for sale. Because a large number of transactions fall apart due to condition issues found during the buyer's inspection period, obtaining a pre-listing inspection can save you time and money in the long run.
Consider fixing any small distracting issues that may spook a buyer. Being proactive and fixing these issues in advance, can keep nervous buyers calm and keep your deal from falling apart.
2. Curb Appeal
The outside of your home is the first thing a potential buyer sees in person and online. No matter how good the interior looks, buyers have already judged your home even before getting out of their car.
You only get one chance to make a first impression. Make it a positive one. Make people feel warm, welcome, and safe when they approach your home.
Clean up your landscaping by raking leaves and adding mulch. Use bright and colorful flowers to create well-defined borders and accent areas that add color to your yard.
Remove old overgrown bushes and dead weeds. Trim overhanging tree branches.
Fix cracked masonry, brick pavers, and paver stones.
Seal, coat, or repave your driveway.
Paint your front door an inviting color and add a new welcome mat.
Paint the exterior (bright white trim looks fresh and clean).
Pressure wash your roof to give it a fresh appearance.
Consider low-voltage or solar lights to accent the front walkways at night and up-lighting to accent trees and shrubs.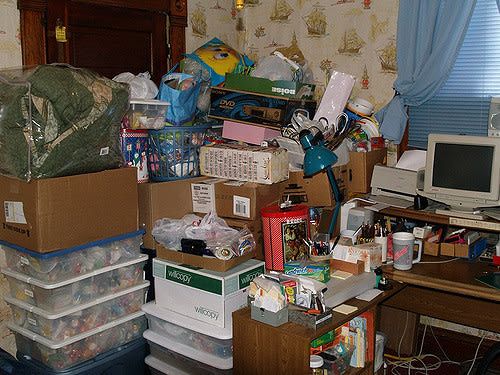 3. Decluttering
You want buyers to walk through your home and see its full potential. You don't want to leave them feeling like the rooms and closets are small and that the floor plan has no flow.
Too much clutter can make a buyer feel stressed and negative while walking through your home. When buyers feel stressed, they will rush through the showing and miss out on your home's most important features. Simplified spaces evoke positive emotions and help buyers envision themselves living in your home.
While decluttering is the least expensive suggestion, it is also the most impactful. Yes, it is time-consuming and emotionally-charged, but it is absolutely necessary.
If you are looking to sell during the height of the spring buyer's market, don't wait to start decluttering. It can take months to do it right.
Remove excess and bulky furniture to showcase the home's size and layout.
Consider re-arranging furniture placement to improve traffic flow. Make sure buyers can wander effortlessly through all your rooms.
Pack rarely used household items, knick-knacks, and off-season clothing in containers and store them neatly in your garage or lock them away in public storage until your home sells. Make sure closets aren't overstuffed.
Remove valuables such as jewelry and small electronics from the home before placing it on the market.
Make sure all beds are made, bedrooms are neat and organized, and that laundry is clean, folded, and neatly put away where it belongs.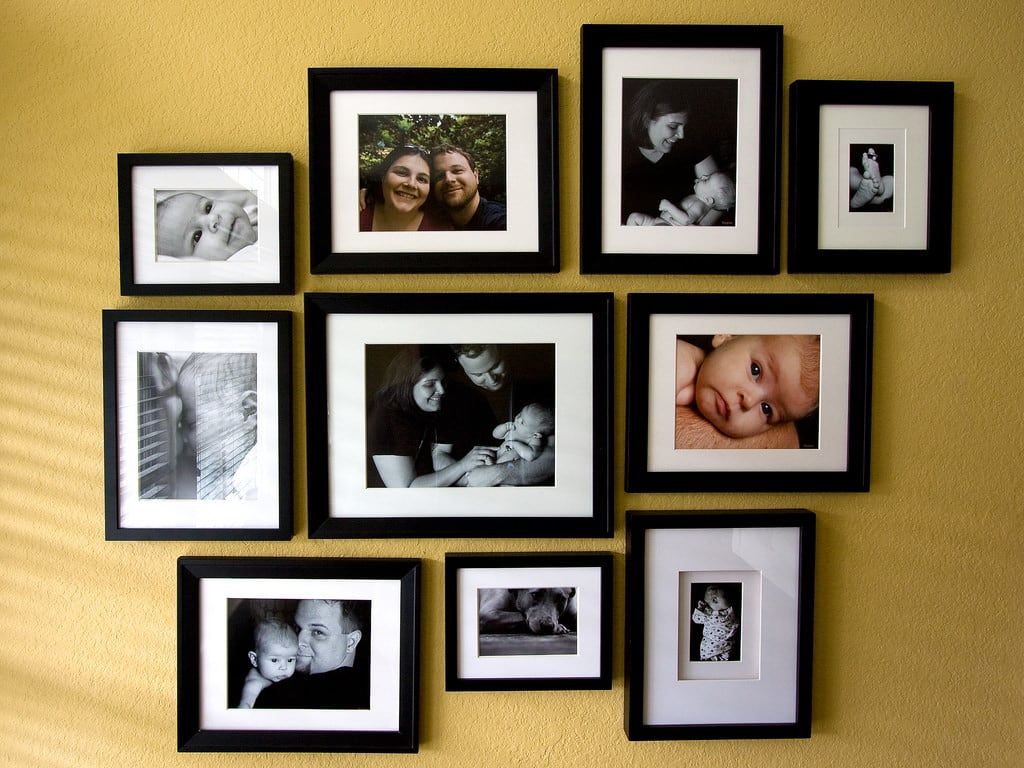 4. Depersonalizing
It's your home to you, but just another house on the market to buyers.
People buy homes based on the EMOTIONAL FEELINGS they get from the home. Let me repeat that. People buy homes based on the EMOTIONAL FEELINGS they get from the home.
When buyers walk through your home, you want them thinking about the backyard barbecues they'll be hosting, the Sunday dinners in the dining room with family, the kids' birthday celebrations or simply relaxing in the family room sofa.
It's difficult for buyers to envision their future in your home if everywhere they look they see photos and memories of you and your family.
Pack away all family photos on the walls, side tables, coffee table, and bookshelves.
Remove magnets, photos, and artwork covering your refrigerator.
5. Flooring
If you have hardwood floors, think about refinishing them. It is relatively inexpensive for the big impact it provides.
If you have tile floors, clean the grout - another inexpensive fix that provides a big impact.
If you have carpeting over hardwood floors, remove the carpet and show them off. Today's buyers LOVE hardwood floors.
If you have carpeting, but no hardwood floors underneath, have the carpets shampooed or professionally steam-cleaned.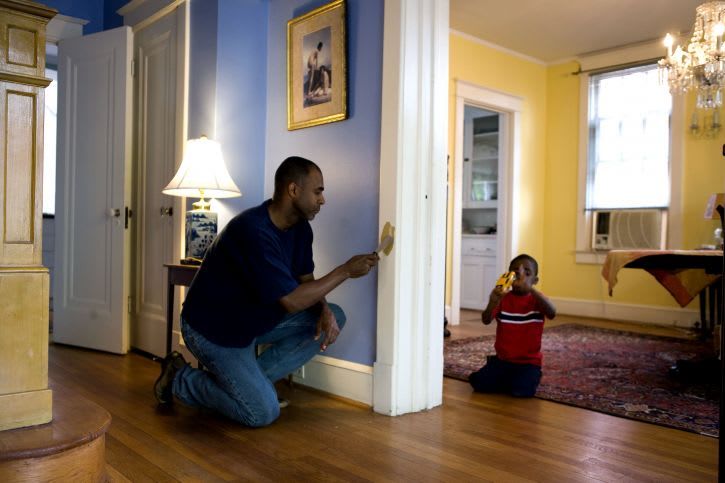 6. Painting
Paint interior walls. It is one of the least expensive preparations that can make the most impact.
Have colors work in your favor. Get advice from a color expert to help you choose. Keep the colors neutral. You want it to feel inviting and evoke emotions of warmth and joy.
If you have dark-stained moldings and windows, paint them bright white. The dark wood crown molding defines the ceiling height, which can make a room feel less open and spacious.
Paint the garage concrete flooring to give the space a fresh, clean look.
7. Kitchens and Baths
Kitchens and baths sell homes. You don't want to complete renovations? Neither do buyers. When buyers get the overwhelming negative connotation that a home feels old, they will want a discount for the time and effort required to remodel.
On the flip side, buyers will pay a premium for an updated, move-in ready home.
If you're not up to the task of renovating, implement simple alternatives that make an impact.
Paint or re-stain the kitchen cabinets. Consider re-facing if the cabinet boxes are in good shape.
Get rid of all that brass! Change the kitchen drawer pulls and cabinet knobs to brushed nickel or stainless steel.
Add new stainless steel appliances.
Replace dated and worn countertops.
Install a stainless steel sink with a garbage disposal and a pull-out spray faucet.
Replace dated light fixtures in the kitchen and baths.
Change the bath drawer pulls and cabinet knobs to brushed nickel or stainless steel.
Place pretty, fresh, white towels on the towel racks.
Replace the outdated mirror with a picture frame mirror.
Add a new shower curtain to match the new decor.
Consider replacing old bathtub doors with a seamless shower door.
Re-grout the tub and shower.
Clean the grout of the tile floor.
8. Maximize Light
A home with good light is one of the most requested qualities. Buyers value great lighting.
Remove heavy draperies.
Trim back bushes and trees to allow natural lighting to enter.
Clean your windows and window screens.
Replace light receptacles with higher wattage bulbs.
9. Remove All Signs of Your Pets
Start by putting away any food and water bowls, pet toys, and litter boxes.
Find a discreet storage location in the garage or outside of your home for cages and dog carriers.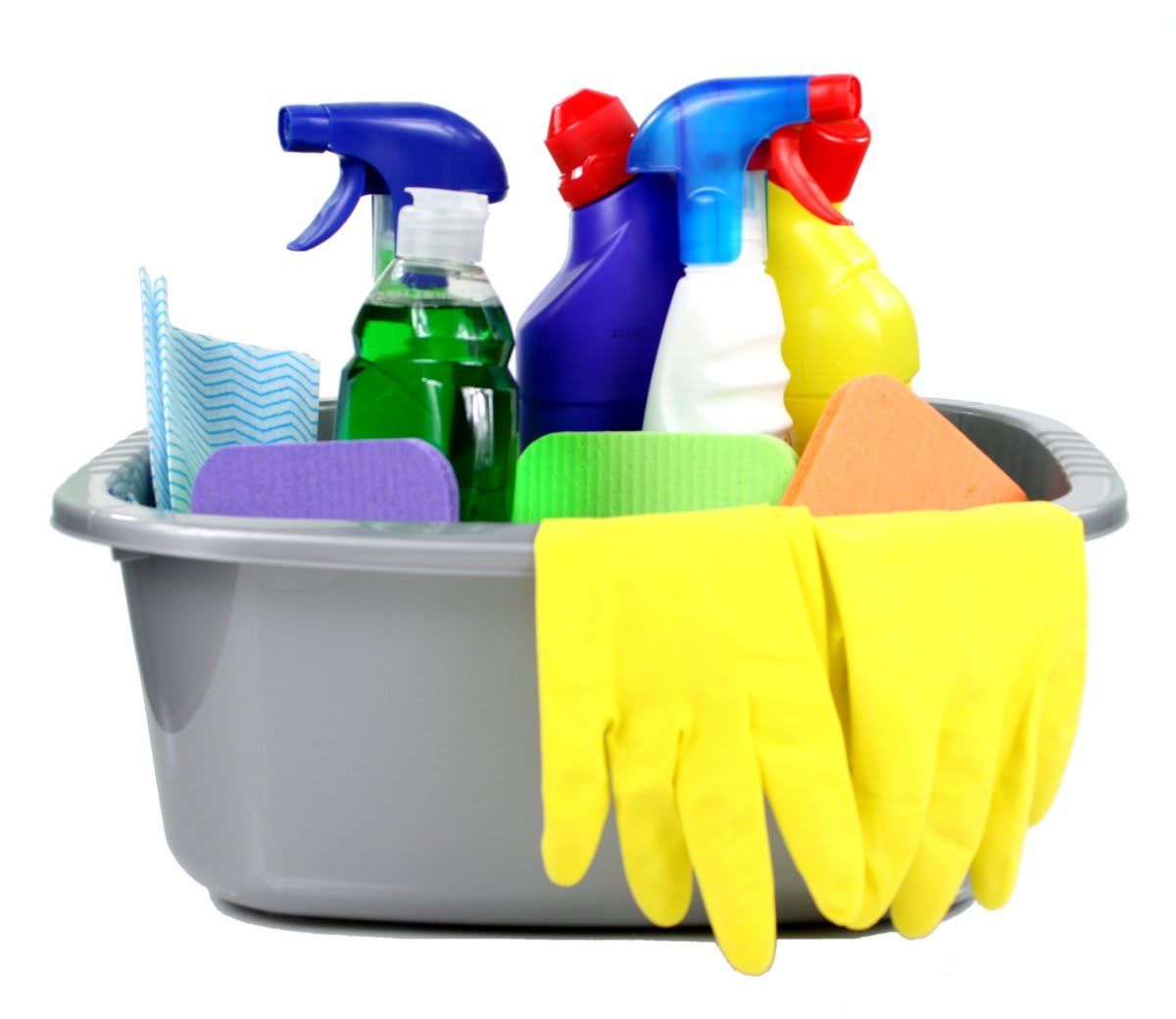 10. Clean
It is common for homeowners to become desensitized to odors in their own homes.
Do you smoke? Have pets? Has the home been sitting vacant for a while?
Whatever the case, you want to make sure your home smells fresh and feels clean the second a buyer steps through the front door.
Open all windows and doors and run ceiling fans to air out odors and improve indoor air circulation.
Hire a professional cleaning service to perform a thorough cleaning before putting your home on the market.
Clean unfinished spaces like utility rooms, laundry rooms, garages, storage closets, and detached cottages.
Continue with ongoing, regularly-scheduled cleanings. Remember, your home must be ready to show at ALL times.
Invite Us In
Properly preparing your home to sell, pricing it correctly from the get-go, adding professional photography and walkthrough tours, and exposing it on the proper web portals and social media channels results in a very successful home selling experience.
Ready to get started? Contact us today.
Let's meet. We would be happy to make some suggestions to get you started on the road to success.