How the Tax Bill Will Impact Homeowners, Buyers, and Sellers in 2018

The most significant tax bill in the last 30 years has just been approved leaving homeowners confused about how they are affected. Here is what the final tax bill contains and how it will impact homeowners, buyers, and sellers!


Standard Deduction
The standard deduction has increased from $6,350 to $12,000 for single filers and from $12,000 to $24,000 for married or joint filers. This means many homeowners will not bother itemizing their property tax deductions and mortgage interest because it would end up being lower than the standard deduction.
Zillow reports that under the old law roughly 44% of US homes are worth enough for it to make sense for homeowners to itemize the mortgage interest deduction. With the new bill that number falls to 14.4%.
Mortgage Interest Deduction
Deducting mortgage interest allows homeowners to lower their taxable income. The new tax law lowers how much can be deducted for new mortgage loans. The mortgage interest deduction has been lowered from $1 Million to mortgages up to $750,000.
Already own a home? For you, the deduction stays unchanged for loans up to $1 Million. Current homeowners are protected and can continue deducting interest paid on their mortgage as before.
In the Sacramento region, this will impact buyers in higher priced cities such as El Dorado Hills and Granite Bay, or in neighborhoods close to downtown Sacramento such as East Sacramento and Land Park. In the majority of the region home prices are under $750,000 and buyers of those homes won't be affected.
And homeowners can refinance mortgage debts up to $1 million that existed before 12/14/17 and still deduct the interest as long as the new loan is not higher than the amount refinanced.
Capital Gains
The home sale capital gains exclusion remains the same! Homeowners will continue to be entitled to exclude up to $500,000 ($250,000 for single filers) for the capital gains or profits that come when they sell a primary residence after having lived in the home for at least two out of the past five years before the sale.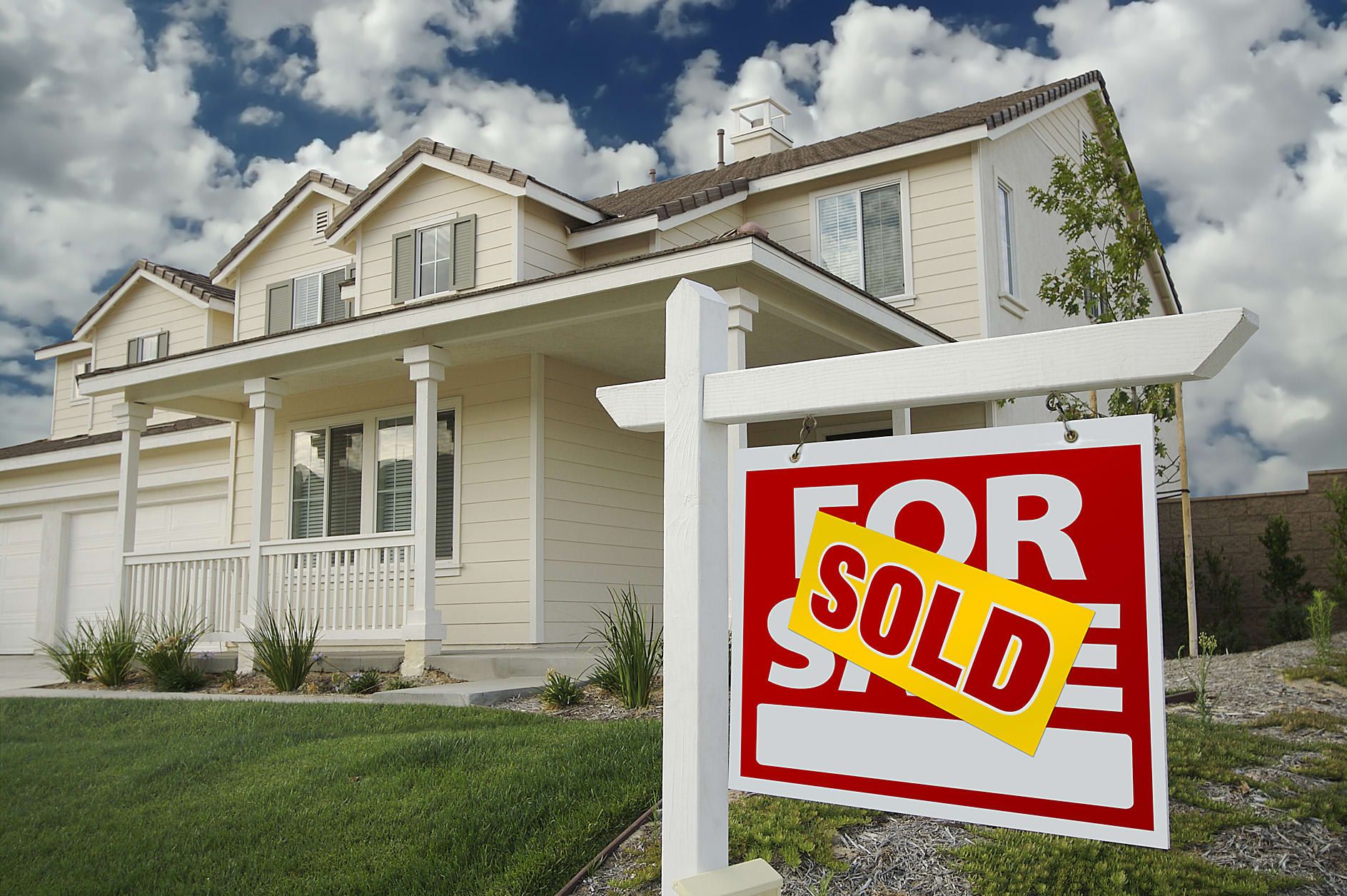 State and Local Taxes


Deducting state and local property taxes allows homeowners to lower the amount of their taxable federal income. The new tax bill limits the deductibility of property, state, and local income taxes to a $10,000 deduction limit for both single and married filers. This means homeowners who pay a lot of state income tax and local property taxes may face larger federal tax bills.


Home-Equity Debt
The current law allows a deduction for interest paid on up to $100,000 of home-equity loans. Now interest paid on these loans will be deductible only if the proceeds are used to improve the home.
Moving Expenses
Starting in 2018, moving expenses will no longer be deductible except for members of the military.


Estate Tax
This tax is applied to the transfer of property after someone passes away. Previously set at $5.49 million for individuals and $10.98 million for married couples, the new law doubles the estate tax exemption.



The National Associaton of Realtors provided real-life examples to illustrate how the changes to the standard deduction, repeal of personal exemptions, mortgage interest and state and local taxes might affect a first-time homebuyer and a homeowner. Click here for details and a breakdown of the new law vs. current law.