The 5 Home Renovation Projects with the Highest ROI
Maybe you want to make your house perfect – just the way you like it. Or maybe you are thinking about selling your house and are wondering if you should make any upgrades before putting your home on the market.
If you are thinking about investing in improvements it is important to know if an investment makes financial sense – what is the expected return on investment. How much will that an improvement increase the value of your home compared to the money it costs?
Sometimes your financial return may not be important – if your kitchen was last updated when Jimmy Carter was president the need may feel urgent, regardless of cost! But if you are thinking about selling then the ROI should be very important.
Here are the 5 home renovation projects with the highest return on investment in the Sacramento region.
(As identified in Remodeling Magazine's 2018 Cost vs Value Report.)
Thinking about selling and wonder what your home might be worth? Click here to get your home value report.

1. Entry Door Replacement
Simple but it's true. Replacing your front door can give you the best ROI of any home improvement project. In the Sacramento area steel doors bring in a ROI of 170%.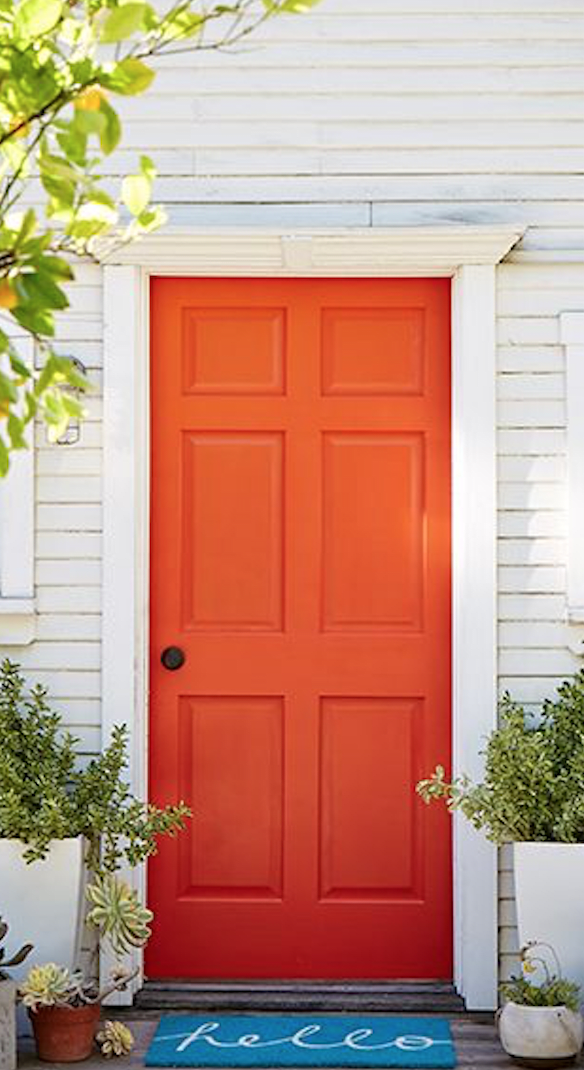 2. Garage Door Replacement
Garage doors get banged up and can really detract from the first impression that people have of your house. In the Sacramento area a garage door replacement on average brings in a ROI of 114%.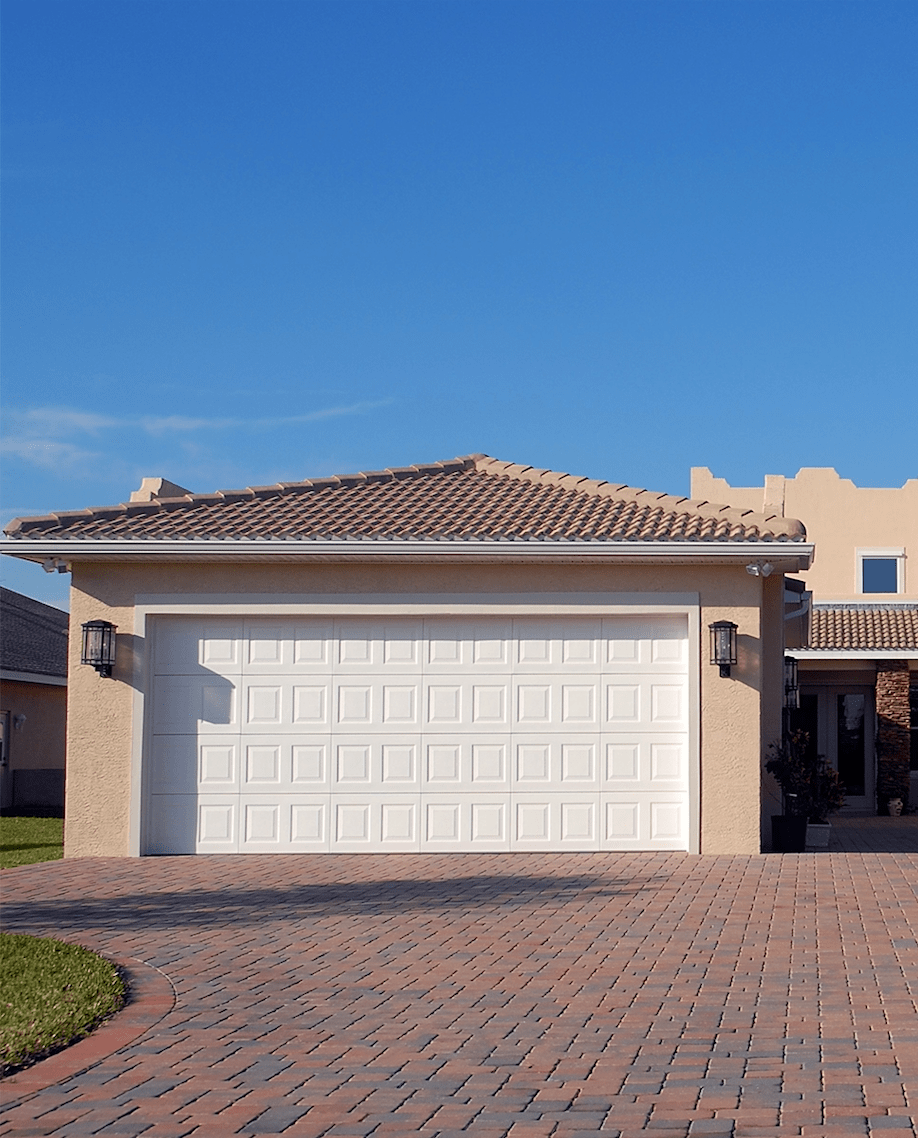 3. Manufactured Stone Veneer
This is not appropriate for all homes and neighborhoods, but where it is, the average ROI is 101%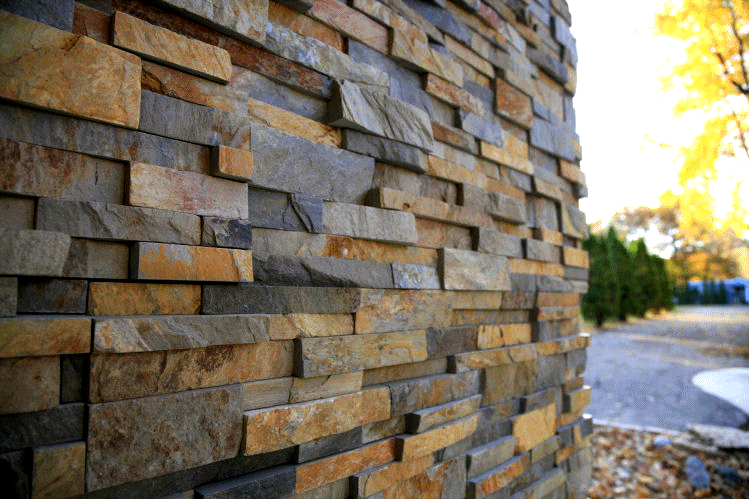 4. Vinyl Window Replacement
New windows can keep your house warmer in the winter and cooler in the summer, as well as blocking out noise. But with an average ROI of 83% in the Sacramento region this is an investment to be made for your own comfort, not to improve the value of your home for sale.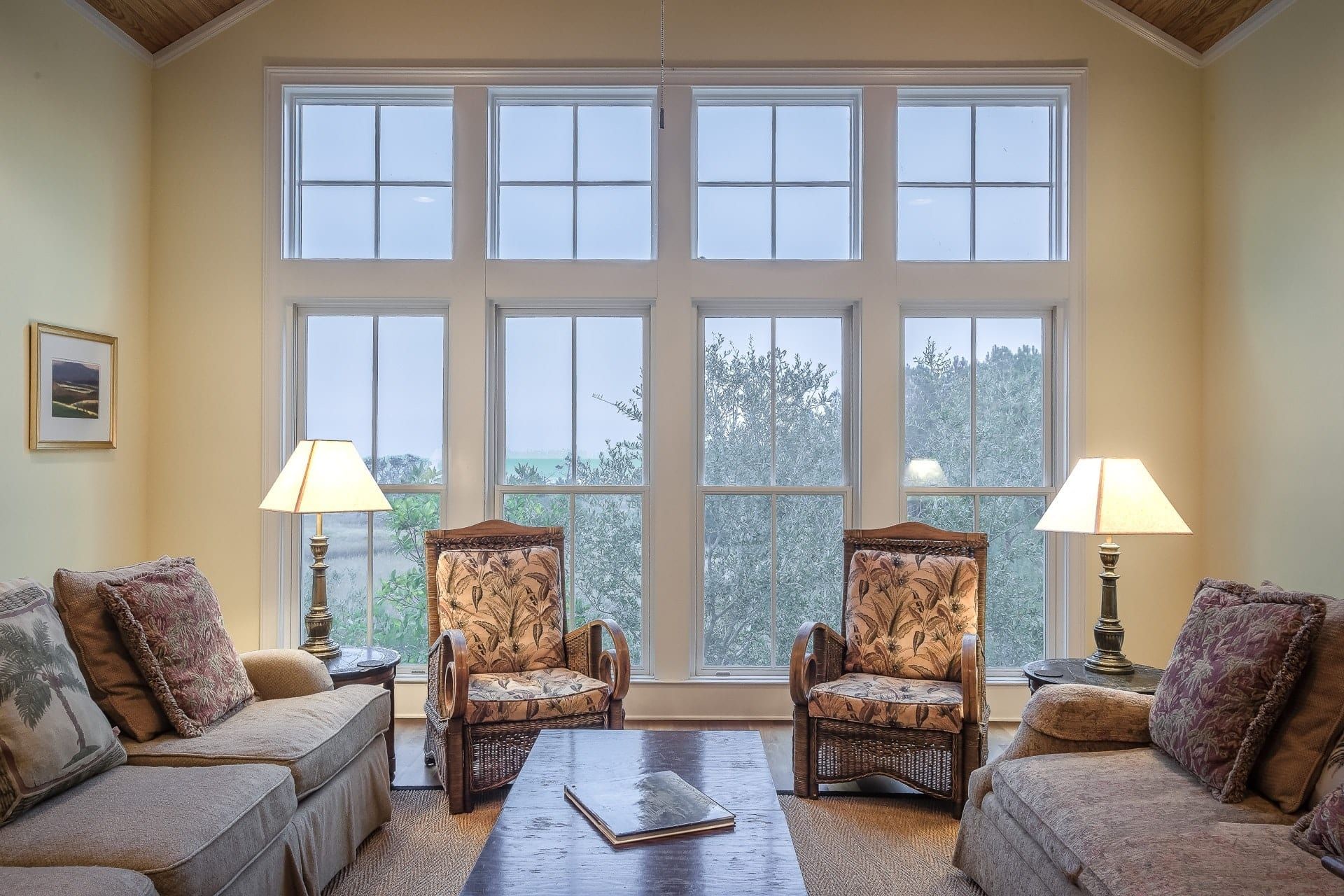 5. New Wood Deck
This is another project that should be considered for your own enjoyment, rather than to improve home values. This also has an ROI in Sacramento of 83%, so consider this for your own outdoor living but don't do this if you are planning on selling soon.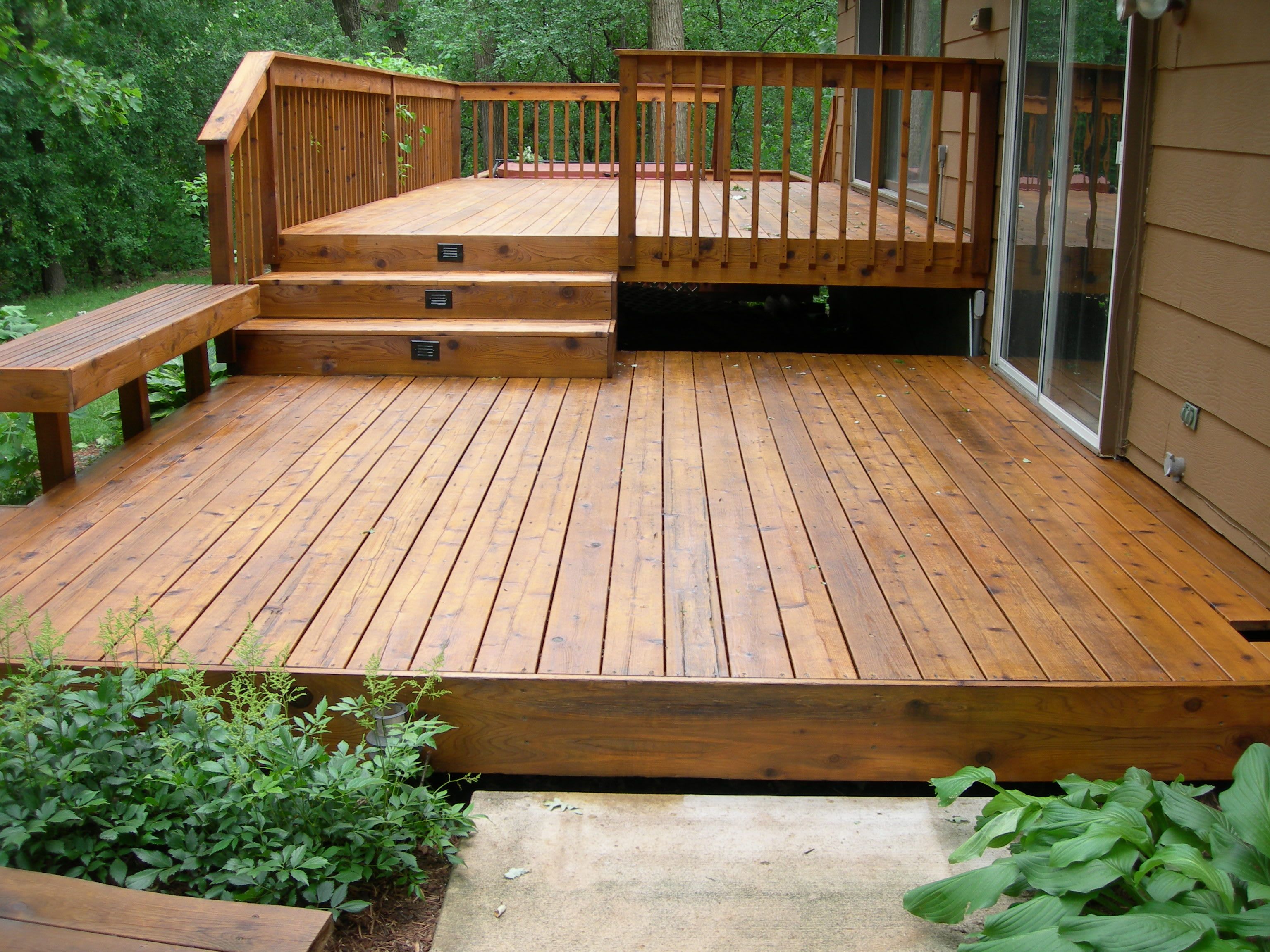 (photos from pinterest, pexel and pixabay)