The "Should I Buy A House?" Checklist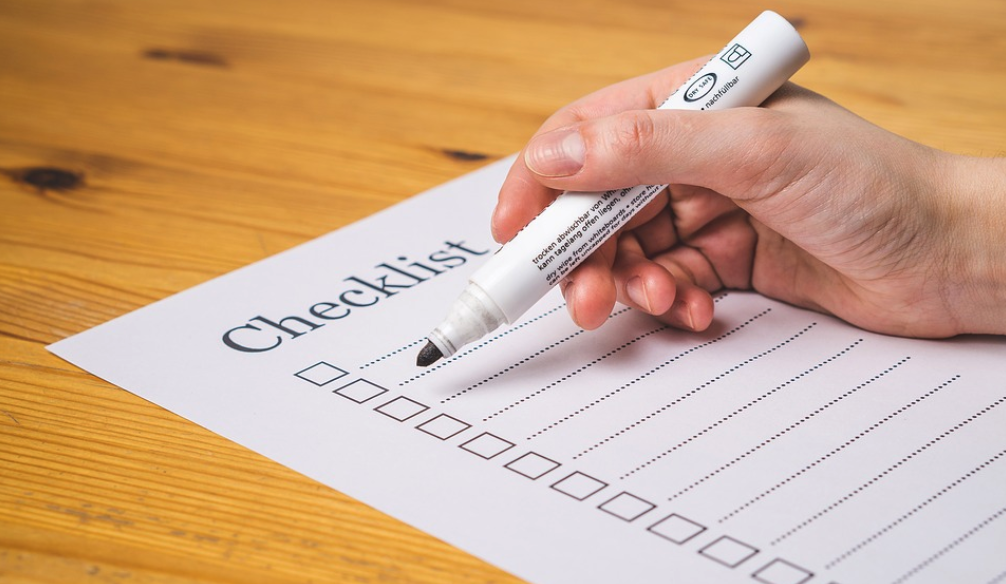 Not sure if you're ready to buy a house? Here's a checklist of 5 things for you to consider.
1. Are you going to be in the area for at least 3 years?
- There are costs involved in buying and selling a house - if you won't be in the house for at least 3 years you are probably better off renting. Of course, if you are planning on doing major renovations and hope to make a significant profit a shorter time might work - but you also have to worry about taxes. If you are treating the house as a flip with a quick turnaround your profits are probably going to be taxed as income. If you stick around before selling then you can probably have your profit taxed as capital gains - at a lower rate.
2. Do you have a reasonably stable source of income?
- I know this is pretty obvious. When you buy a house your are committing to paying that mortgage every month. If you have a good income but it fluctuates quite a bit then you need to have the discipline to always have at least 6 months of your living expenses saved. And if you aren't sure if your job is going to be around for the next few years then you might go job hunting before house hunting.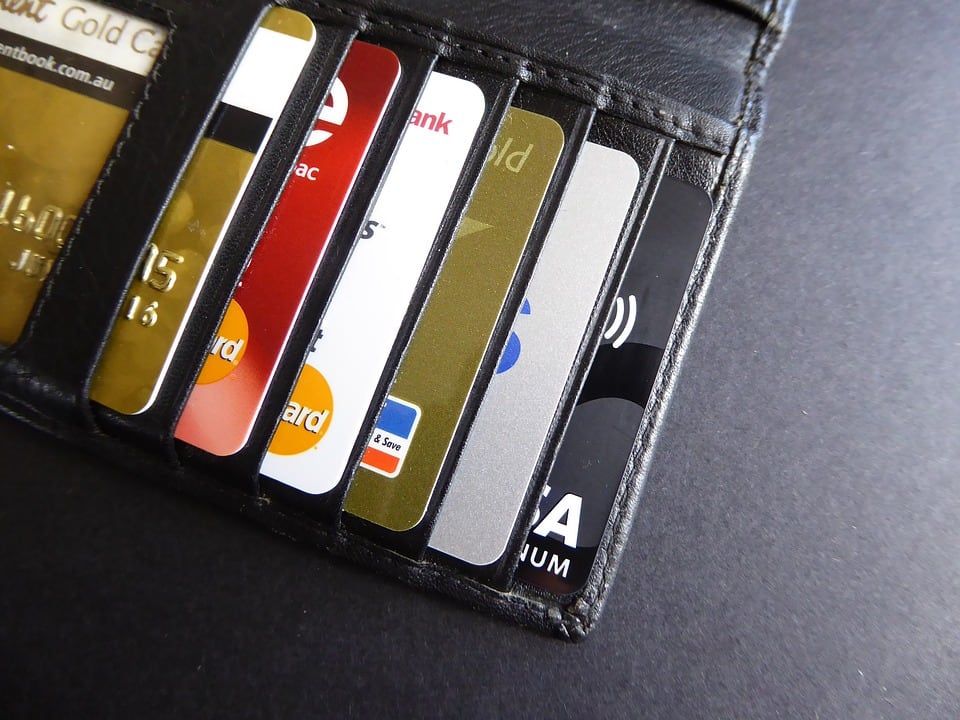 3. Is your credit score decent (above 620)?
- Follow up question: do you know what credit is?
- Second follow up question: if you know what it is, do you have any of it?
- A lot of people don't have any credit, which is fine, but it's time. You should get some credit so you can buy big things in the future. I know it might be scary, but as long as you're responsible, you'll be fine.
- You can do this by simply getting a credit card. YOU HAVE TO PAY IT THOUGH OR THINGS WILL GET WORSE. MUCH WORSE.
- If you have bad credit, no problem, just talk to someone about how you can best raise it up. Sometimes you just have to be a little smart about it, and it'll go up in around 6 months. If you don't know who to talk to, I can help point you in the right direction.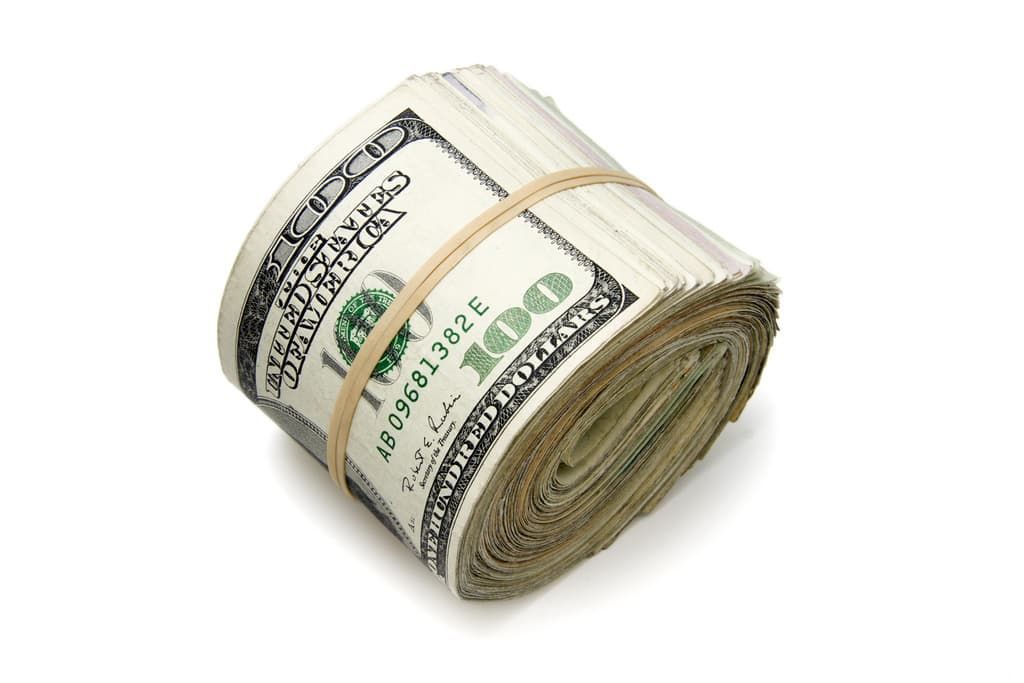 4. Do you have enough money for a down payment?
-You almost always have to cough up some money for a down payment. I know what you're thinking, "how the heck am I going to get a 20% down payment for the house I want?!?!"
WELL...YOU DON'T HAVE TO HAVE TO PUT 20% DOWN TO BUY A HOUSE!
-You don't need that much money to buy a house, and the bank isn't going to just take your house away from you for no reason. The banks and the government have gotten smart and nicer so you will be fine. Usually, having a smaller down-payment and using the rest of that cash on another investment will give you a better ROI. If you have questions about that, I'd love to fill you in with some knowledge!
-The normal amount in America is 3.5%. Seriously, FHA loans are around 20% of loans given out in the country, and they're pretty easy to qualify for.
5. Are you tired of living with your parents or wasting money renting?
- Are you living at home and about to lose your mind because you have to be at home before 9:30 or else you'll get 4 phone calls and a missing persons report?
- Are you paying rent for a house or apartment right now, and have been for some time? All that money you pay each month just flies away and you never see it again.
- Do you want to paint your room the color you actually want it to be, and have a bright red door, but your landlord won't allow it?
So, are you ready to buy a house? I should be clear, you need to have ALL of these bad boys checked off before you're ready. If you have everything on this list but a credit score of 307…..you're not ready to buy a house.
If you have any other questions about any of this or Real Estate in general, just let me know! I'd be really happy to help! You can call me or email me at the links below. Or better yet - text me at 916-596-5465.